Your weekly EZPZ affiliate updates, promotional opportunities, and resources.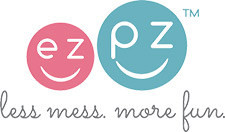 ezpz products are true game changers for mealtime with kids! The Happy Mat, our flagship offering, is an all-in-one placement + plate that suctions to the table, which means that it captures kids' messes and doesn't allow for tipped bowls or plates. What else? The Happy Mat has three compartments - perfect for a fruit, veggie and main dish. PLUS parents can stack and carry 1-3 mat with food, allowing for fewer trips to and from the table.
Other ezpz benefits include: mats are made from 100% FDA-approved silicone, so they are BPA, PVC and phthalate free. Mats are easy to clean with warm soapy watre or in the dishwasher. ezpz mats are built to last (silicone doesn't corrode or deteriorate).


ezpz Affiliate Program Highlights:
- Earn 12% revenue share for every purchase, including gift cards/gift certificates
- 30 day cookie duration
- Variety of updated creative and promotional offers
- Opportunity to try ezpz products for FREE

If you need anything to help jumpstart your partnership with ezpz, please reach out to EZPZ@dmipartners.com.
About ezpz
ezpz is the inventor of the original, all-in-one placemat + plate. All of our products are made from high quality, food-grade silicone that suctions directly to the table. These products are dishwasher, microwave and oven safe & easy to clean. ezpz products capture most of the mess for you!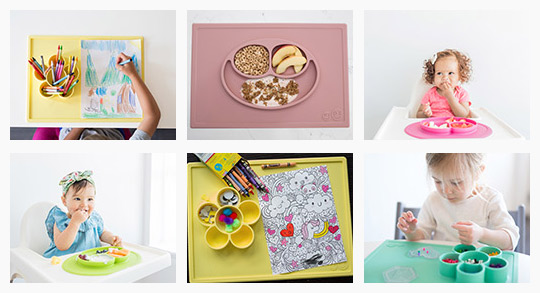 FTC Disclosures
All affiliates must follow compliance rules and use FTC disclosures when promoting products. You can find out more about FTC disclosures here.
Managed by DMi Partners
DMi Partners is a digital marketing agency that creates award winning digital & marketing solutions for our clients through our acquisition and agency services. Our affiliate management solutions help brands build a footprint in the affiliate space by providing program consulting, strategy, and execution. DMi has a proven track record of success scaling programs for our advertisers and keeping them one step ahead of their competition. Contact kristinan@dmipartners.com for any questions.